Sometimes you've just got to ask yourself, what sort of person starts a company literally just to print people's faces on vibrators?
Well, that's us. The heroes you never knew you needed. A team of people who aren't afraid to be different, who aren't scared of breaking down boundaries, or putting Margaret Thatcher's face on a sex toy...
We're here to come up with these horrific (hilarious) ideas so you don't have to - heck we'll even publish your ideas just so you can claim you just saw it online when deep down you know you're just as terrible a person as we are.
GFY is not endorsed by, or representative of any person featured on our products... YET. If you happen to be a celebrity and are upset (rather than flattered) please let us know and we'll happily remove the product, or send you a free sample. Either way!
Ok this isn't true, our product's probably shouldn't ever be described as natural. But the website template had this heading and we liked it. That said, you know what IS 100% natural? Enjoying sex, having fun and having a laugh, we're all about all of these things.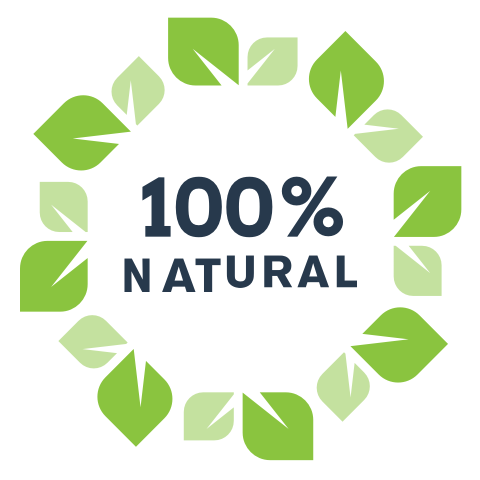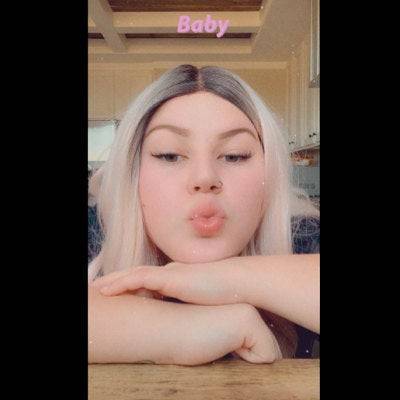 I could not be more pleased with this gift!! (Omg no pun intended loooool) ! But anyways, I had a mistaken address and that could have been extremely embarrassing seeing it was my old house and a whole new family lives there 😂😂 But she was so fast to reply to my message and even sent a picture to confirm the address and package before sending! How awesome is that? Personal and great service!! 10/10 will recommend and repurchase for more friends birthdays looool
Rated 5/5 stars on Brad Pitt Custom Vibrator

I got it for my friends birthday she absolutely LOVES it! its a inside joke within our friends and now one of us has one it makes it so much better
Rated 5/5 stars Harry Styles Custom Vibrator